Rely on professionals
T he law firm A I K ABSOLONOVÁ KORNHAUSER, registered in Bratislava, is a family law firm based on the traditional values ​​of the legal profession. We are a qualified and dedicated team of lawyers who find the right solutions in each situation and help you to overcome small and large obstacles. Thus, you can dedicate your energy to your personal life or business. If you expect from the law firm not only expertise and experience, but also courage and personal commitment, then you are in the right place. You shall succeed with us.
---
We bring you professional services
Family Law
Divorce, regulation of parents' contact with minor children, alimony, settlement of non-share co-ownership of spouses, international abductions of minor children, etc.
Criminal law
Criminal reports, representation of accused and injured parties in preparatory proceedings and at the main hearing, claiming damages.
Business law
Establishment of companies, changes in the business register, corporate services, contractual agenda, preparation and commenting of contracts.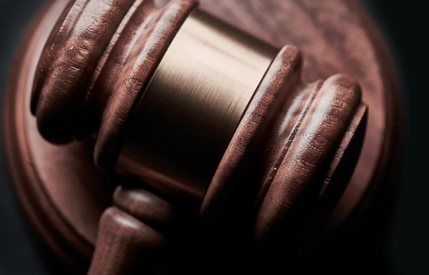 Litigation
Pre-litigation and conciliation, debt collection, reminder procedures and payment orders, litigation.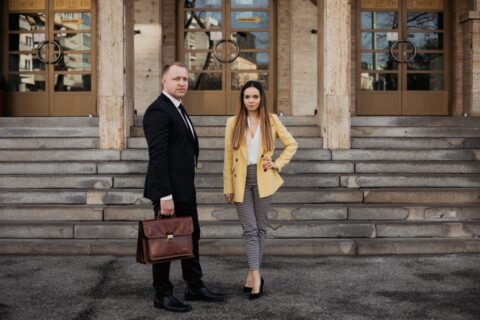 Civil law
Land, settlement of co-ownership, neighborhood disputes, protection of personality, damages.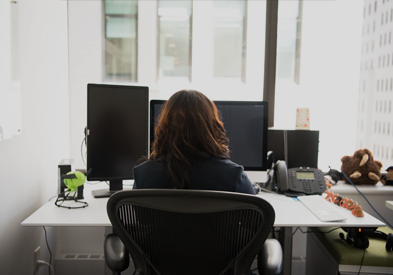 IT law
Licenses, contract work, copyright, patents, software.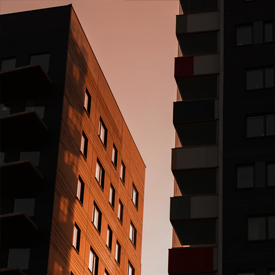 Construction law
Representation in construction and building approval proceedings.
Public procurement
Objections, appeals, representation before the Public Procurement Office.
Our team
News
Law office AK I AK s. r. o.
Mgr. Juraj Kornhauser, Attorney & executive director
Suché mýto 6, 811 01 Bratislava
IČO: 52864651
DIČ: 1084780231
IČ DPH: SK 1084780231

+421 915 980 808
kornhauser@ak-ak.sk